Our friends and family washed about 30 cars this past Saturday! It was very successful. We are so thankful for all of you (Rhiannon, Billy, Mackenzie, Conner, Micah, Leah, Stephanie, Hunter, Brock, Paulette, CJ, Salvadore, Kip, Andrea, Tim, Luke, Nathan, Nathanael, and everyone else who came and got their car washed) helped make it happen. We are so blessed to have so much support!
Here are a couple of pictures taken by Mackenzie. I realize that three of the pictures are of one vehicle, but we did have more than that I promise. ;)
Luke (Joe's brother) stood by the road reeling people in.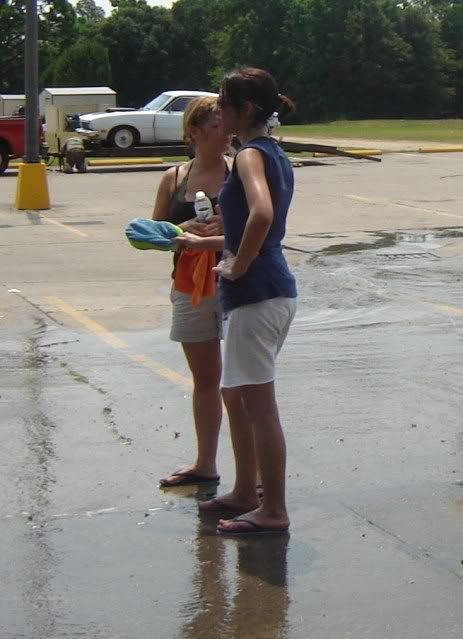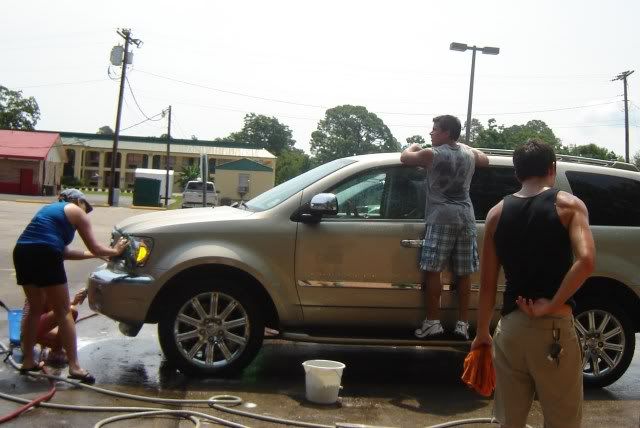 My awesome Sister In Law Rhiannon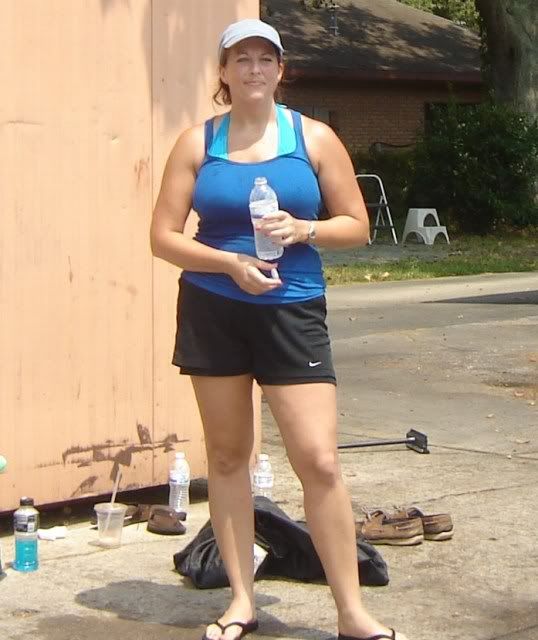 Linden just waking up from her nap and seeing a bunch of people looking at her.
Alexis
Allison
Bianca