This sweet little boy has just lost the family who was adopting him. He is going to be transferred to the mental institution on his 4th birthday if someone doesn't come for him soon. Please, please pass the word on about him. He needs a USCIS paper ready family to save him in time. He also has a $5000 grant towards the cost of his adoption. Also, there is a sweet little boy named Alec that faces the same fate in June who also has a $5000 grant. Please consider one or both of these sweet boys!!
This is Dennis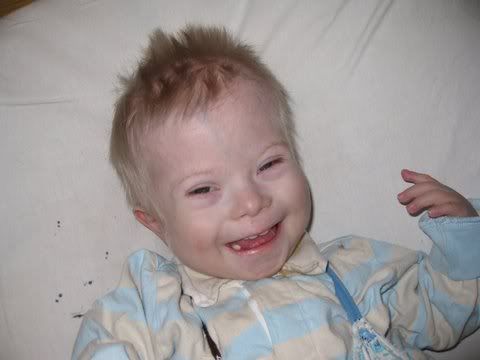 Here is his listing on Reece's Rainbow. The picture of him isn't very good. The blue dots are medicine.
http://www.reecesrainbow.com/newsite/atriskwaiting.html
This is Alec who will be transferred in June 2010 if not adopted.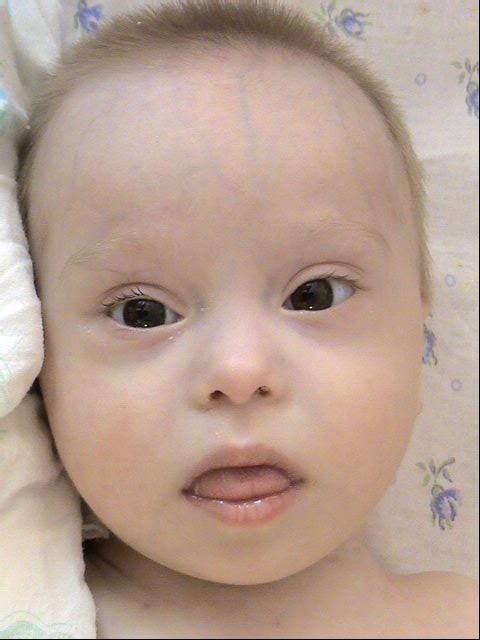 Zheyna just turned 3 but is at the same orphanage and is at risk as well. He has $1629 in his grant fund.