These are some things that just make me so happy!
Every time a family finds a child on
Reece's Rainbow
!
hearing a new name that I like
waking up to rain falling on our tin roof
Linden's gummy smile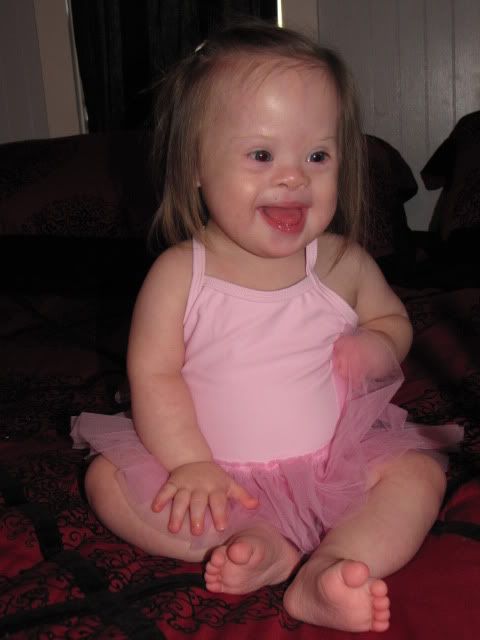 Tristen's art
eating gooey sugar cookies straight out of the oven
getting to take longer than a 10 minute bath without interuption
My girls' smiles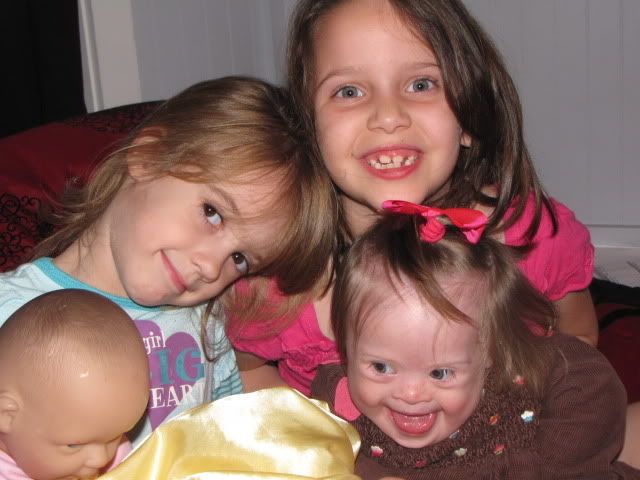 popcorn with Ranch seasoning
getting a bag of hand-me-down clothes for the kiddos
waking up in the middle of the night and thinking it's morning but realizing it's only 2AM
getting a comment on my blog

Joe reaching to hold my hand for no reason
love letters

kisses on my forehead

cuddles with my baby girl first thing in the morning

seeing Linden have so much fun in her Jumperoo
a clean house

the smell of freshly cut grass

watching Joe so happy after his team wins

a Coke first thing in the morning

realizing that a prayer has been answered

meals made in the slow-cooker

people with Down syndrome
This picture
So, what are your simple pleasures?